5 tags
2 tags
4 tags
2 tags
The newsonomics of what to read next » Nieman... →
2 tags
Now Hiring: Director, Customer Acquisition
Outbrain, the leading content discovery platform, is seeking a motivated Director, Customer Acquisition.  The position will lead all customer acquisition and marketing efforts of a new product launch while playing a key role in Outbrain's fast growth. This newly created role reports to the Vice President, Marketing. If you are interested in joining a group of accomplished, passionate people...
How To Monetize Your Content Online, Part I:... →
It's tough being an online content publisher these days. While the flow of advertising dollars into digital continues to increase—online advertising spending is expected to grow 20% to $31.3 billion in 2011 in the U.S. alone, according to eMarketer—it has not resulted in higher CPMs for publishers. Rather, the increase in spending is spread thin across a crowded field of technology middlemen...
1 tag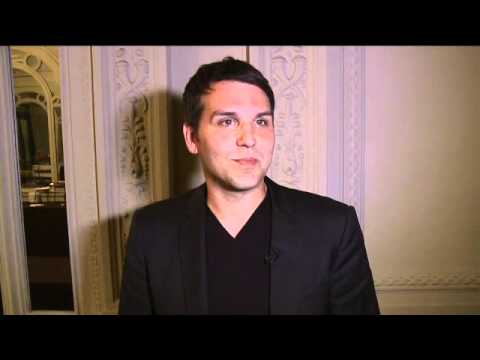 3 tags
1 tag
2 tags
We've Seen the Future of Ads and It Looks...
Mark Suster has a great guest post up on TechCrunch today that discusses the future of advertising online and the movement towards more integrated ads since consumers are "blind" to traditional online advertising methods such as banners. One point he makes is that "our attention is all in the  [content] stream. As evidenced by the eye-tracking studies – they will remain [there]." He claims that...
1 tag
The Content Lab: Content marketing and the... →
thecontentlab: It's official: content marketing is a CMO-worthy issue. But getting the attention of the CMO with content marketing is probably harder than ever. According to a recently released Roper study, nine out of 10 chief marketing officers see value in content marketing, and 35 percent of CMOs…
2 tags
When Asking For Social Media, Do Companies Mean... →
whycontentmatters: When companies say they want to use social media as a marketing tool, do they really mean content marketing? Will Davis, managing partner at Right Source Marketing, thinks so. "When companies learn more about what content marketing is—and that you can leverage your own content in the social media space—they almost always realize that's what they really wanted to do, and...
2 tags
3 tags
2 tags
Content discovery heralds new engagement era -... →
Discovering something you like online can be wonderful, but the sheer volume of content out there means for publishers the challenge is no longer creating content, but helping the right people to discover it.
2 tags
Media Agencies Make Mark as Content Creators |... →
2 tags
2 tags
Vote for Outbrain's panel submissions for Internet... →
SEO? SMO? What Everyone Needs to Know About the Future of Online Content Consumption Sending the News Feed to the Tailor: Personalization & Why Online Content is Not One-Size-Fits-All Going Beyond Banner Ads: Why Content Monetization Matters  
3 tags
"Companies are starting to use their website to provide an engaging experience..."
– Why you should start to think like a media publisher | Econsultancy
2 tags
HOW TO: Optimize Your Content for Social Discovery →
COO David Sasson did a guest post on Mashable about optimizing for content discovery. 
2 tags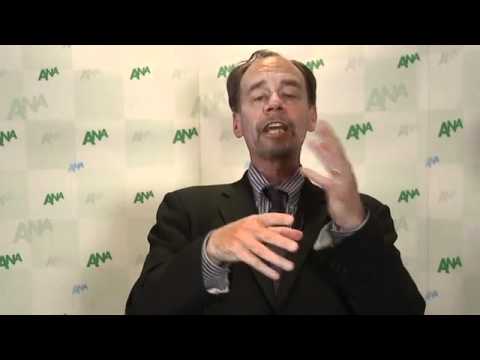 Content Is Key for Brand Strategies, 71% of Brands... →
In late February, senior brand and agency executives gathered in New York City to participate in the final juding round of the 2011 Effie Awards — highlighting the best marketing and advertising programs of the year. Outbrain had the opportunity to sponsor the event and hosted a survey of the esteemed judges to learn about the current trends surrounding content development and content marketing...
1 tag